TFF Forum
TRIPOLI FILM INDUSTRY DAYS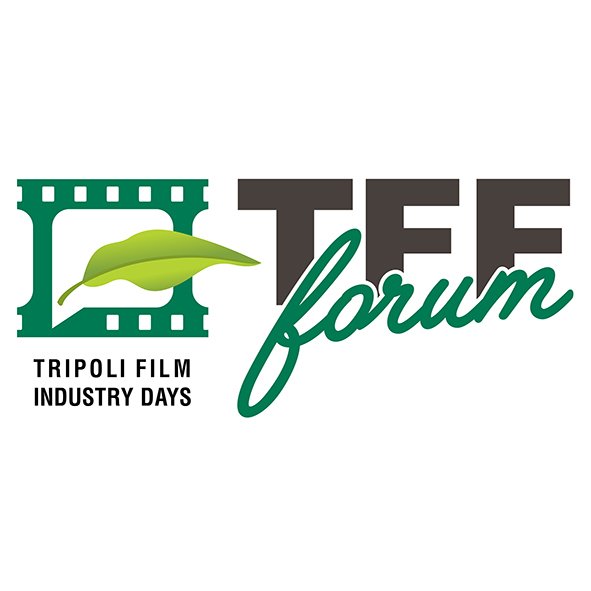 MESSAGE FROM THE ORGANIZER
FATMA RACHA SHEHADEH | Forum Coordinator
Every film is difficult. Making films, you're always going to have problems, there's always going to be challenges - Alfonso Cuarón

Every film presents its unique set of challenges. This truth holds for both professionals and aspiring creators.
The question arises: how much more daunting must it be for young filmmakers from the Arab world?
In response, our TFF forum emerged to narrow the gap between emerging talents in Tripoli and Lebanon and the industry experts across the Arab world. We stand firm in our belief that building bridges among filmmakers fosters creativity and innovation. Furthermore, our Arab Shorts pitching platform, now in its second edition, stands resolute in its purpose - to empower Lebanese and Arab filmmakers, offering a modest push that they might need to bring their short films to life. This year, with great joy, we extend a warm welcome to an even more exceptional edition of the TFF Forum. We hope that you, our guests and attendees, will depart not only enriched with knowledge, but also with new friendships, colleagues, and the support needed for your film projects.
The Arab short Pitching platform AWARDS - 2023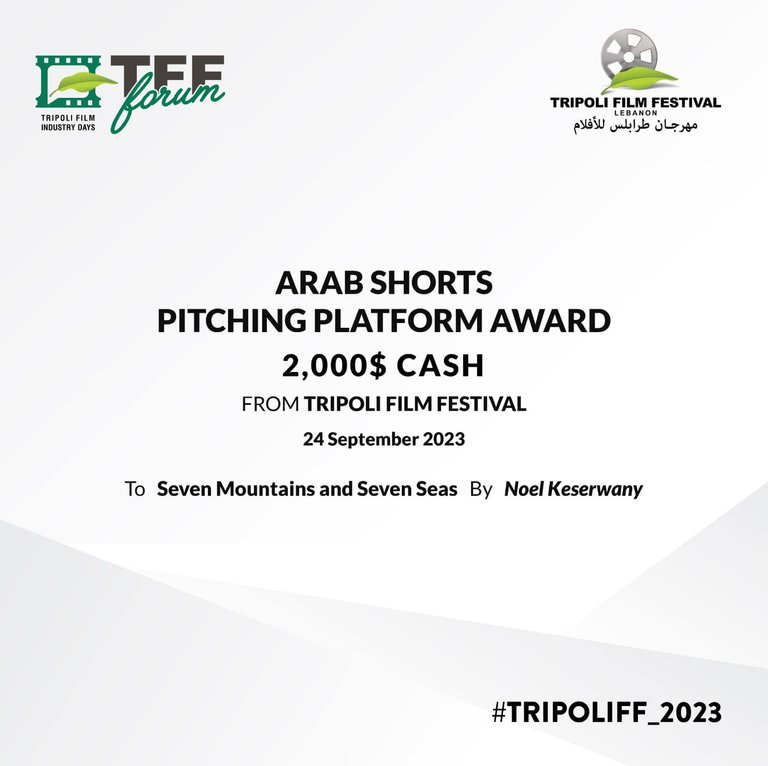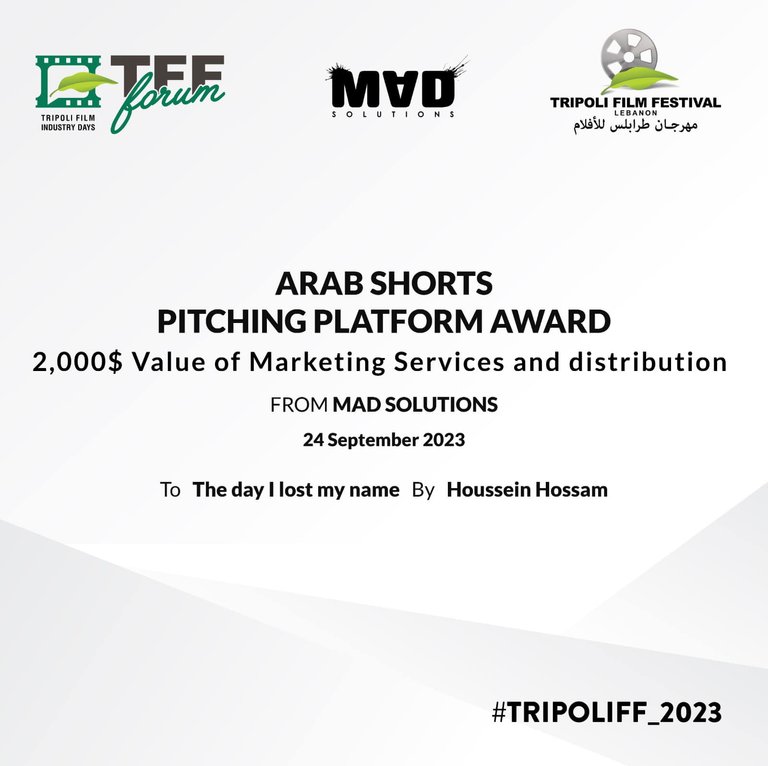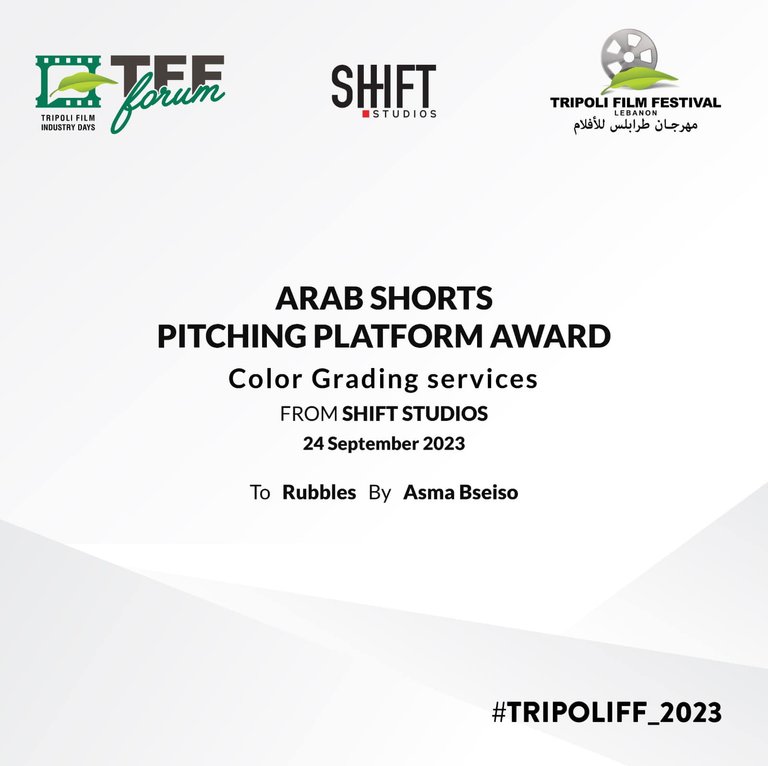 The Arab short Pitching platform JURY - 2023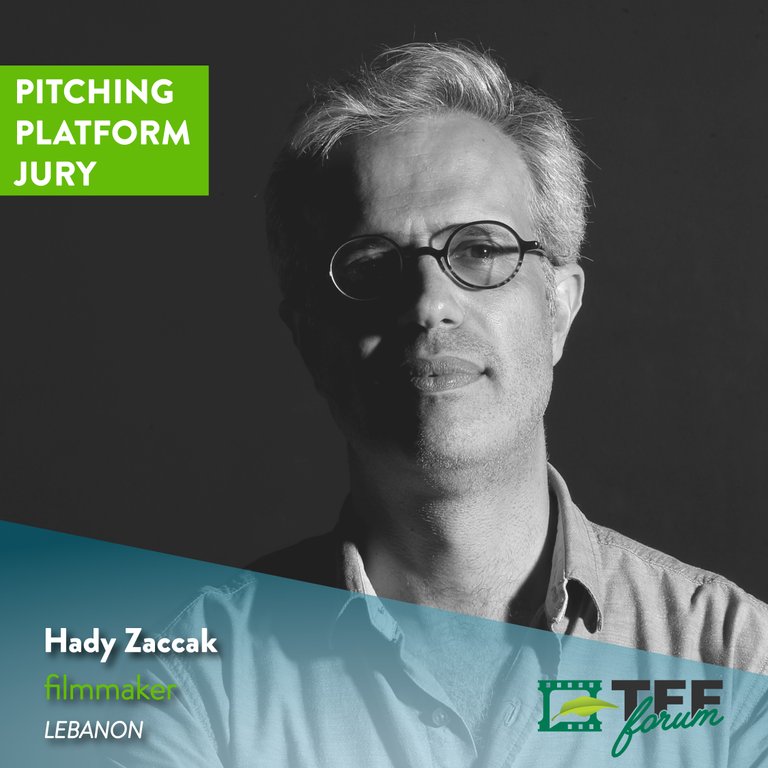 Hady ZACCAK
Lebanon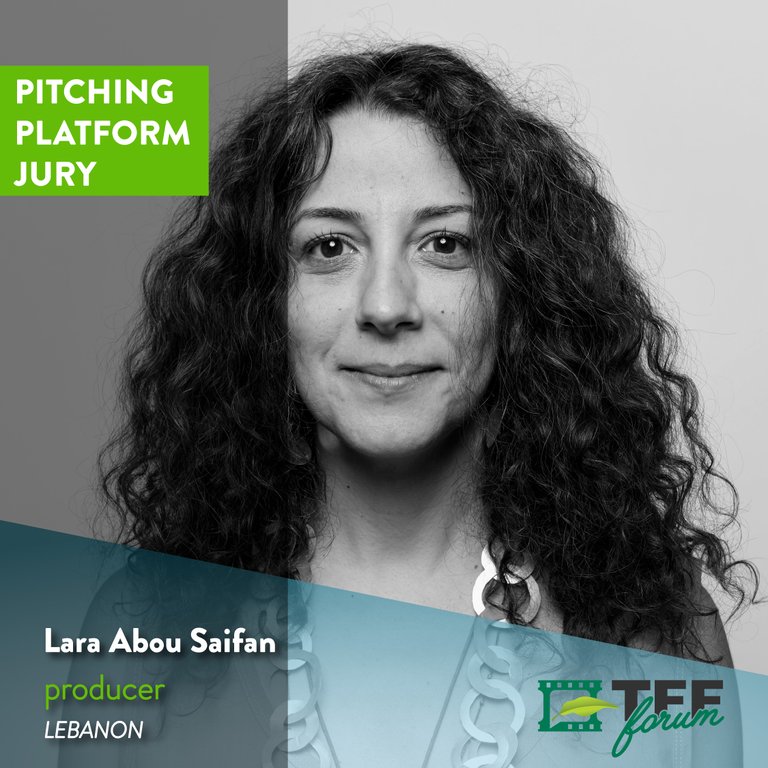 Lara ABOU SAIFAN
Lebanon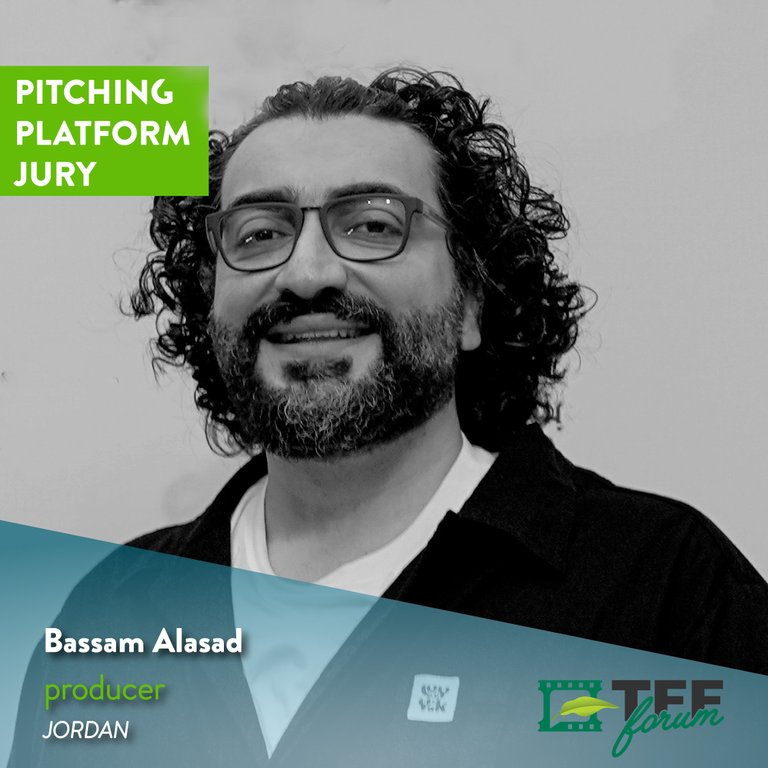 Bassam ALASAD
Jordan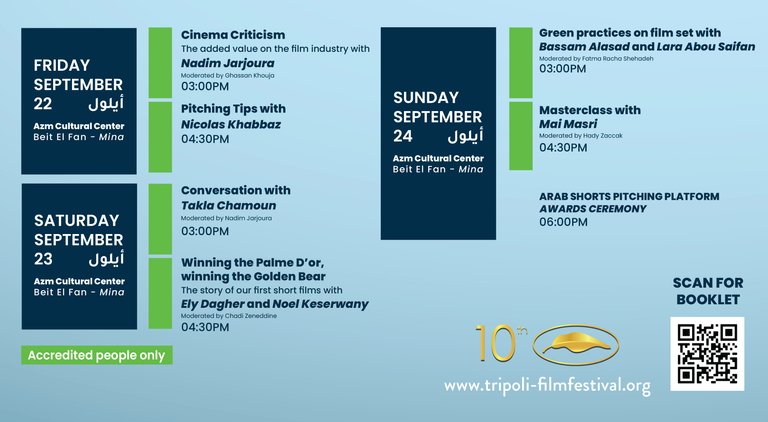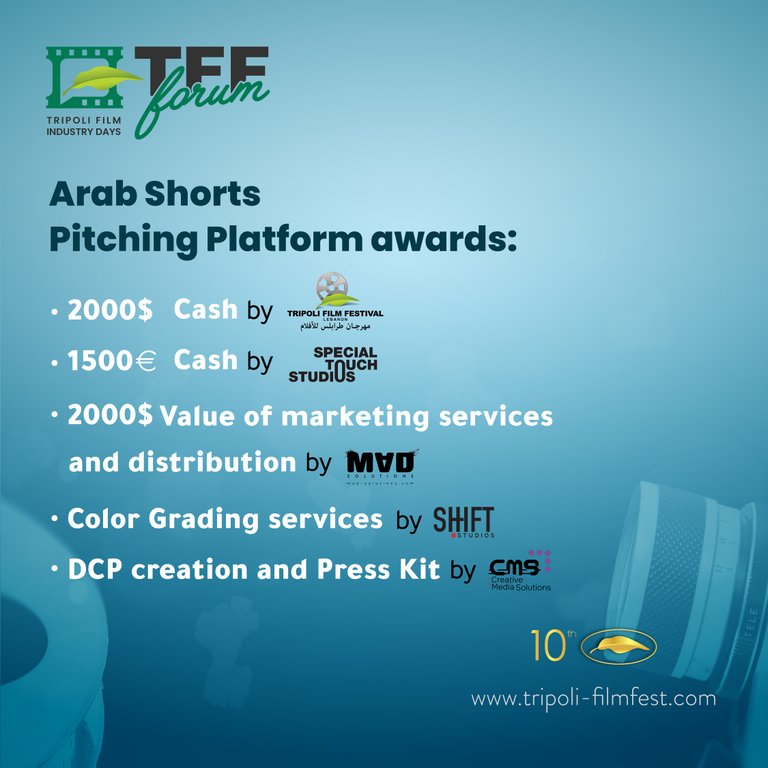 Pitching Platform AWARDS
We are happy to announce the Arab Shorts Pitching platform awards for this years edition.Good luck for the 6 short projects competing for these awards
Thank you for our French and Arab partners:
Special Touch Studio - France
MAD Solutions - Egypt
SHIFT Studios - Egypt
CMS - UAE
The Pitching Award ceremony will take place on September 24th, at 6PM.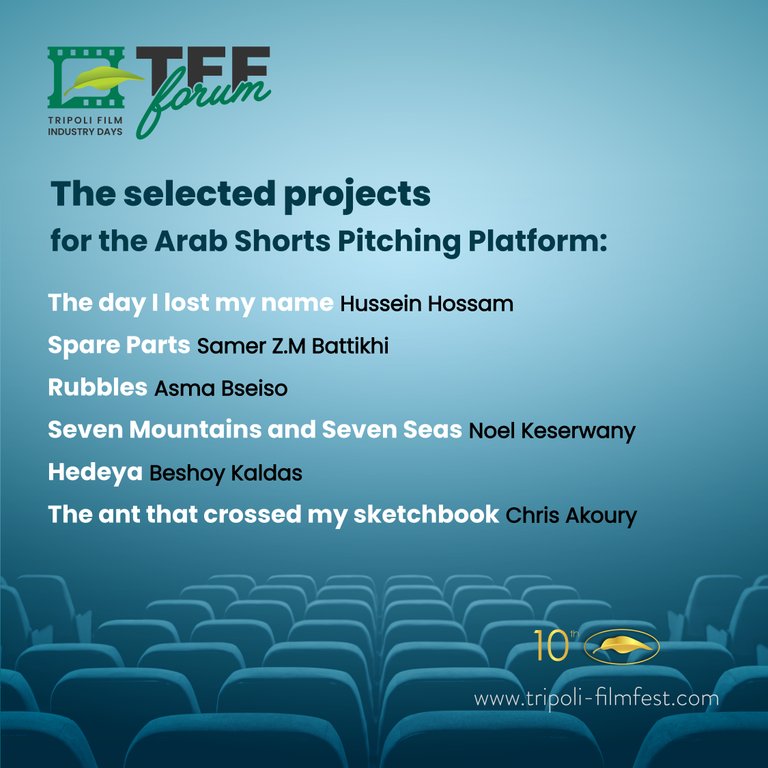 Pitching Platform
As part of the TFF Forum (Tripoli Film Industry days) the Pitching Platform will take place during the 10th edition of Tripoli Film Festival. The TFF Pitching Platform gives the chance to Arab SHORT Films in Production and Post-Production to be supported to complete their short films.

This year, out of numerous projects submitted, only 6 were selected to pitch their projects in front of a jury of professionals who will choose the winners to receive cash and in-kind awards.
The winners will be announced during the closing event of the TFF Forum.
The Pitching will take place on September 23rd, 2023.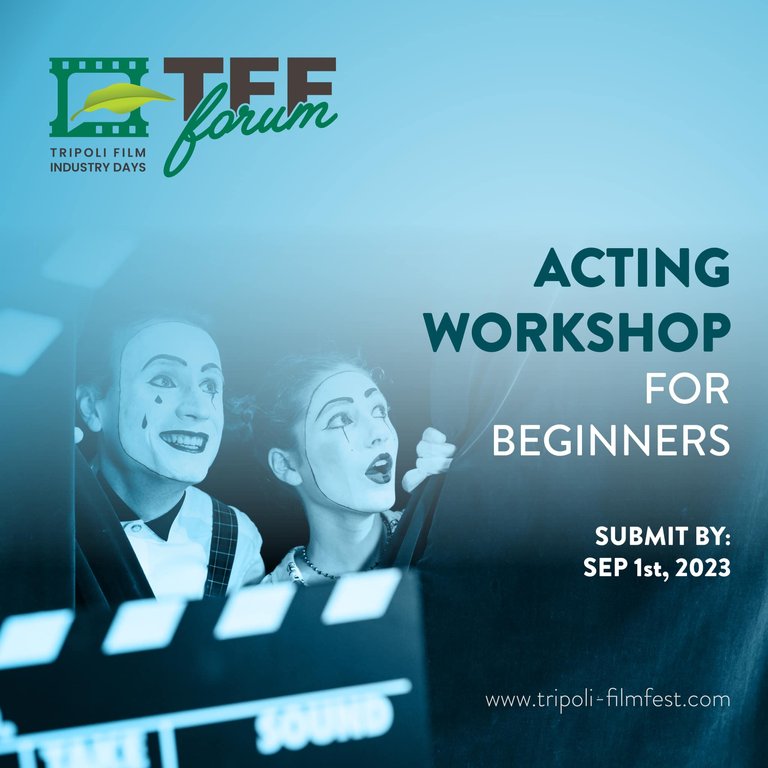 Acting Workshop for BEGINNERS
This workshop will be held in Arabic by the Egyptian Actress and Acting Coach:
Menna Hamdy

Open to University Students of all majors.

Requirements:

Accepted candidates must attend the workshop physically in Beit El-Fan, Tripoli - El Mina on the 22nd, 23rd and 24th of September 2023 (from 10:00 am to 1:00 pm)

Registration is open till September 1st, 2023.