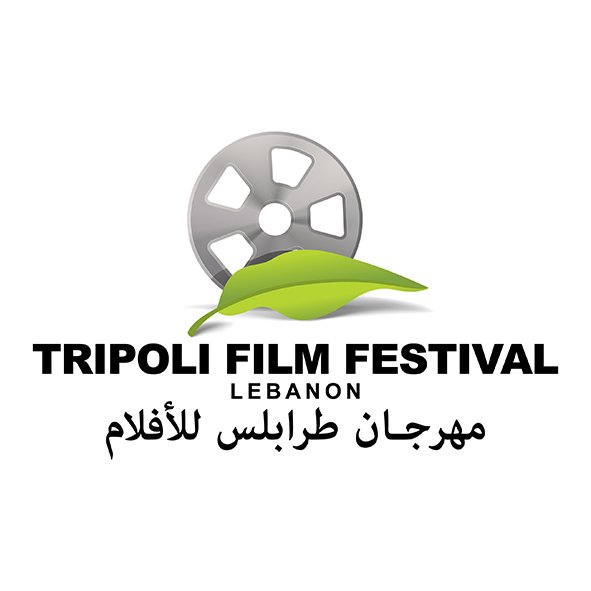 TRIPOLI FILM FESTIVAL
LEBANON
The Tripoli Film festival is a cinematic event conceived to ameliorate the image of the city with three main objectives:
• Enriching our local cultural environment in Tripoli.
• Promoting the rich cultural heritage of Tripoli and its local artists.
• Branding and Marketing Tripoli and its region as a highly promising tourist destination.
After a first edition held against all odds in 2014 with an international selection of films, the second edition came with its load of international guests. The next editions brought together international film selections, distinguished international guests and international juries… In 2020 an online edition was organized due the COVID pandemic. Each year edition brings new challenges on both networking and financial levels, and the most important one is keeping up with a high standard of professional organization. we are committed to keep the level of excellence that we were only able to reach with the support of our partners, sponsors, staff and volunteers.
Tripoli Film Festival has achieved in September 2023 its 10th edition.
In 2024, the 11th edition will be held from September 19th till 25th.
TFF FEATURE FILMS AWARDS - 2023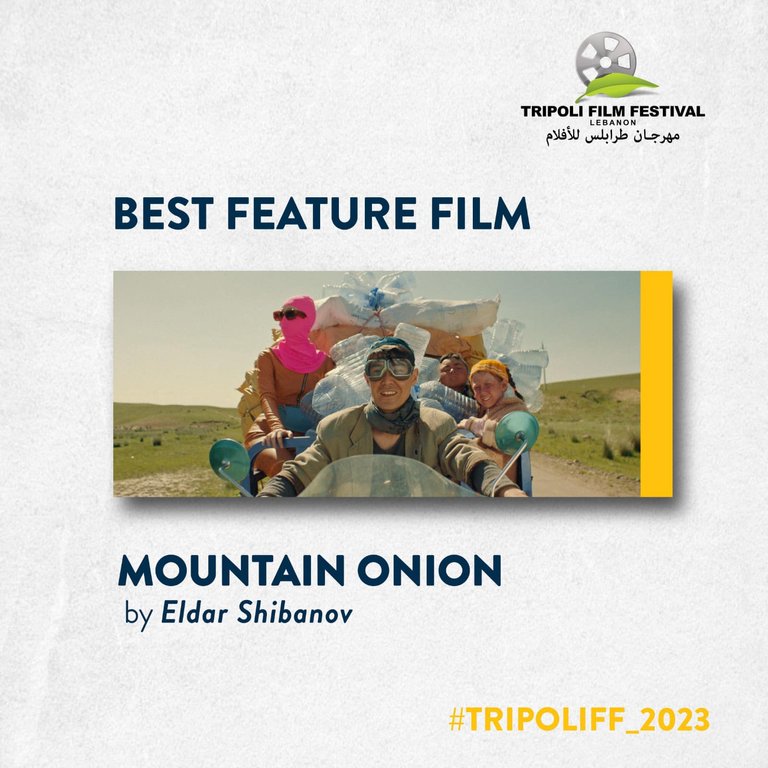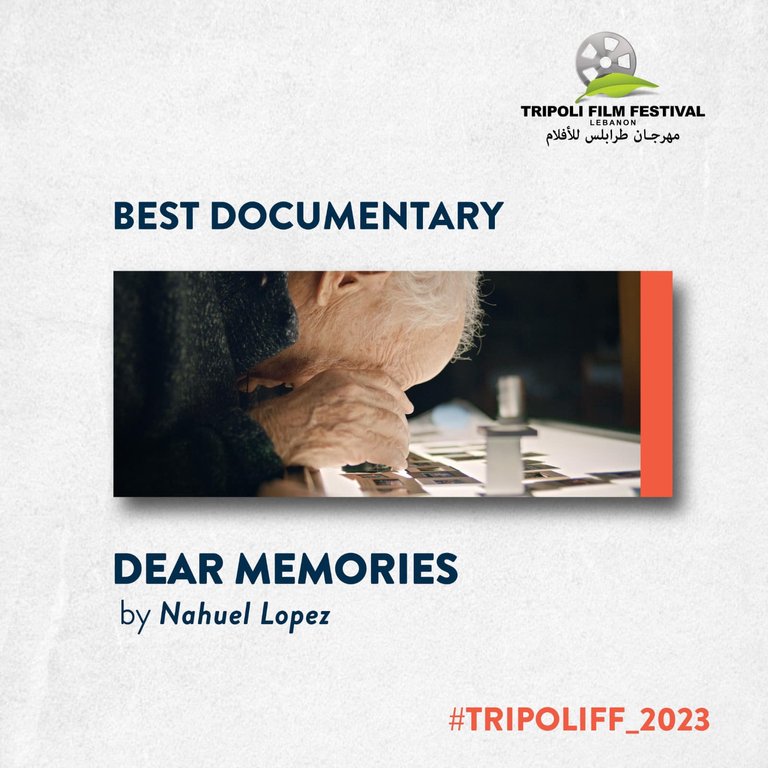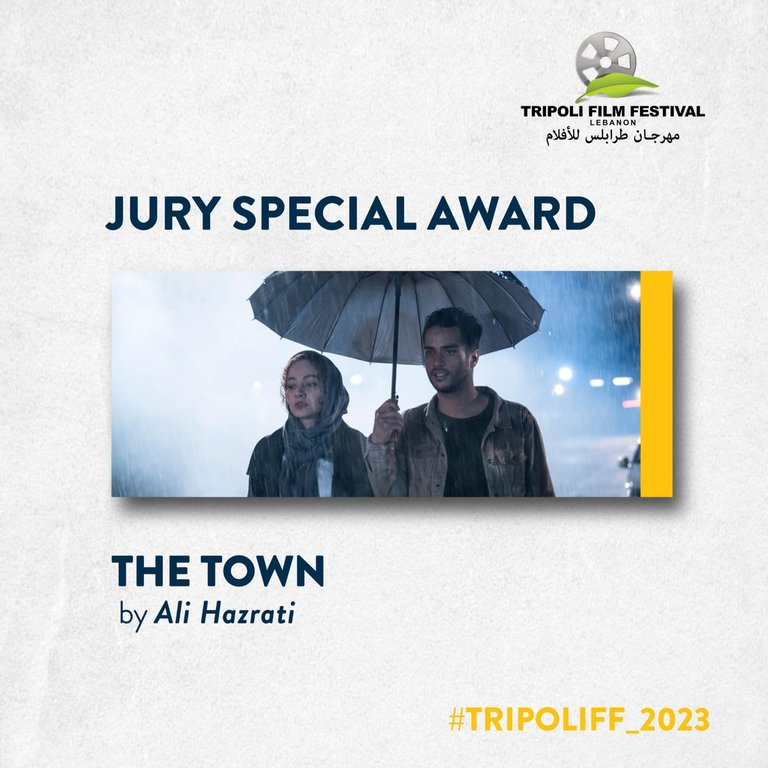 TFF SHORT FILMS AWARDS - 2023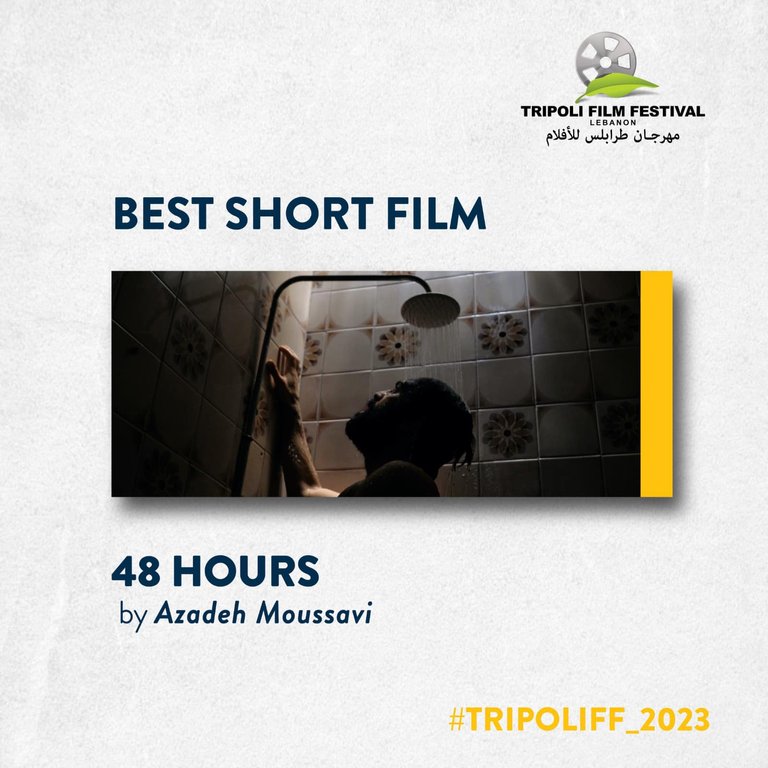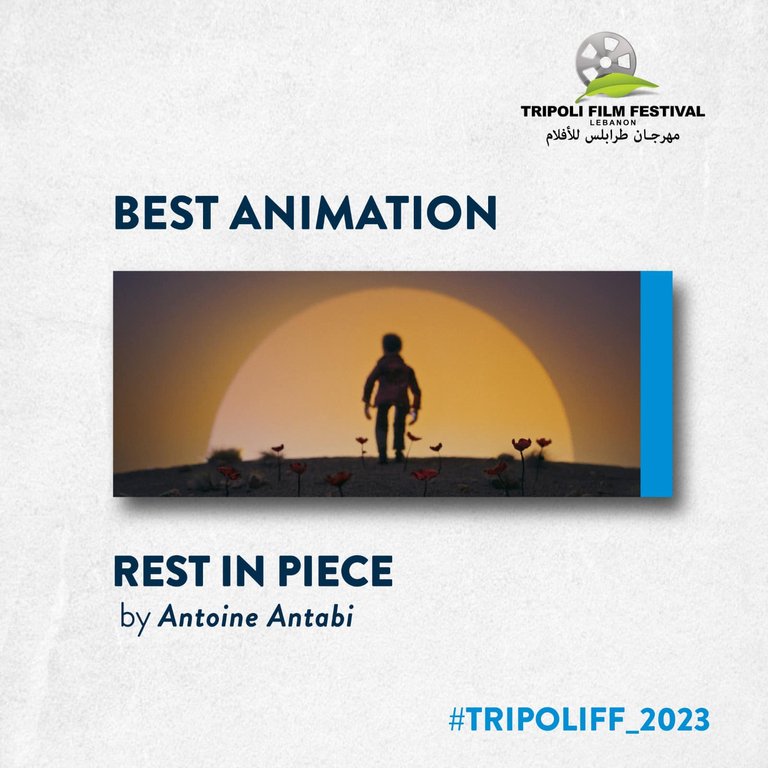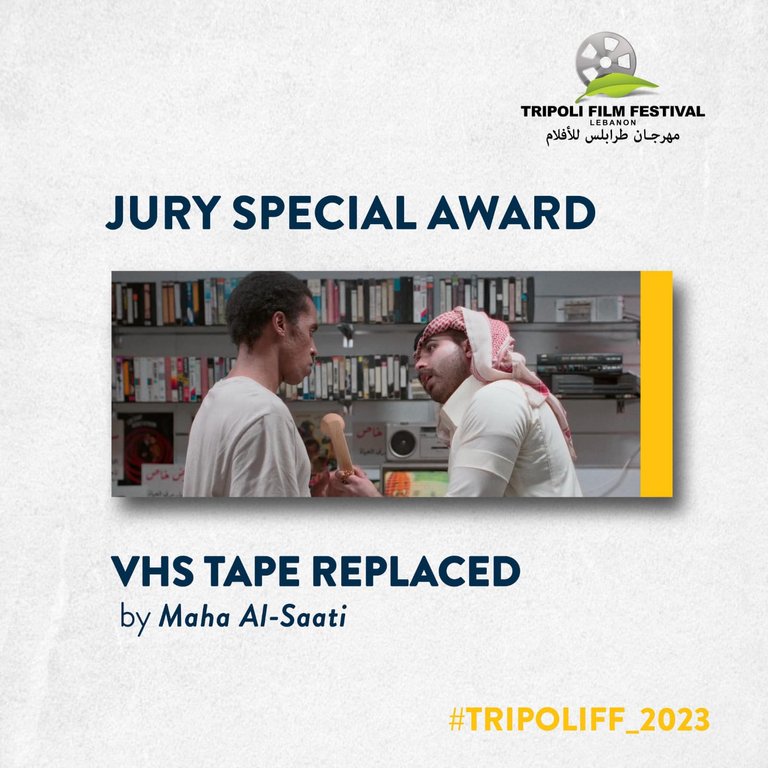 Official PROGRAM 2023
Films in competition and out of competition
All films are screened in Azm Cultural Cemter - Beit El-Fan, El-Mina Tripoli. FREE entrance.
Opening film September 21 at 8 PM.
Films screenings, from September 22 till 29 on daily base, at 4 PM, 6 PM and 2 screenings at 8 PM.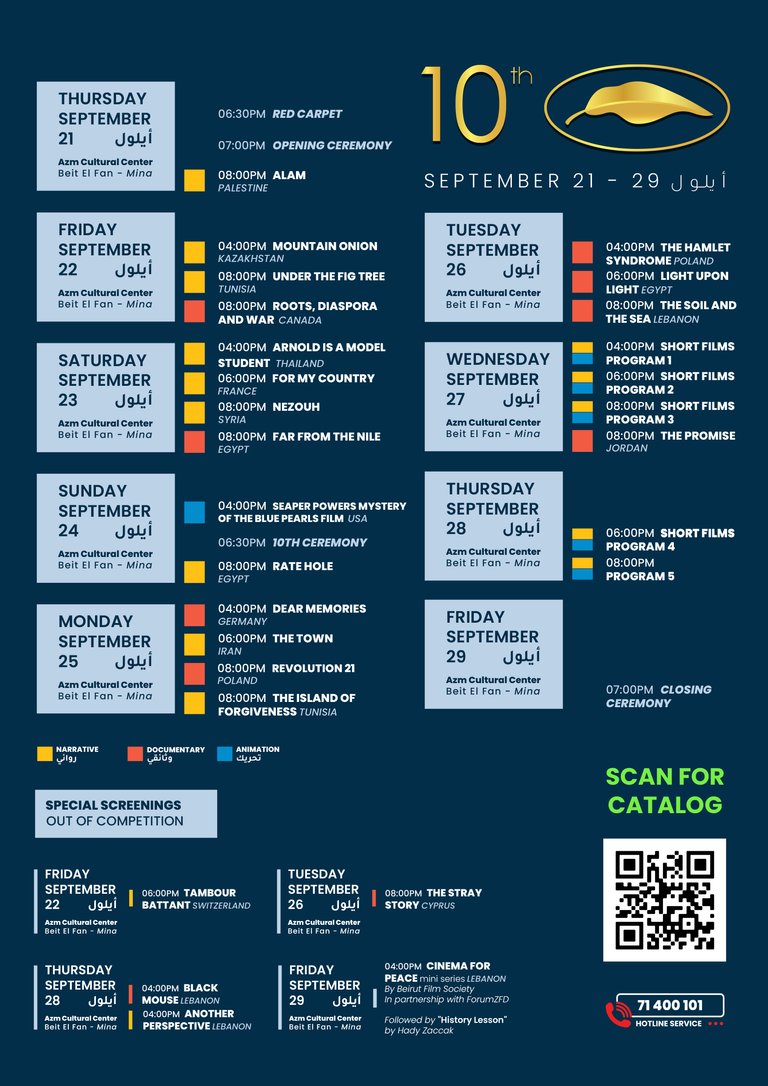 TFF FEATURE FILMS JURY - 2023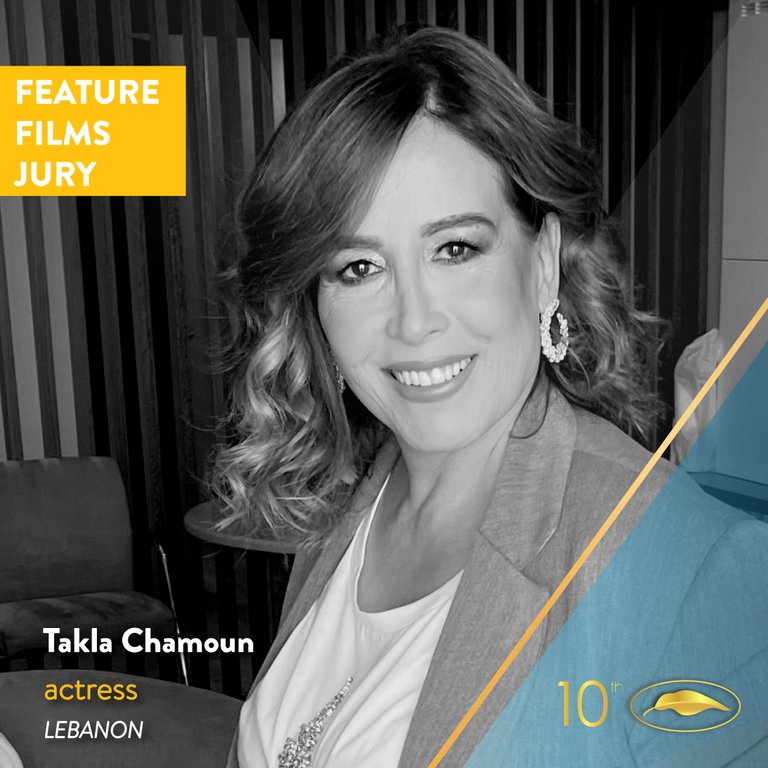 Takla CHAMOUN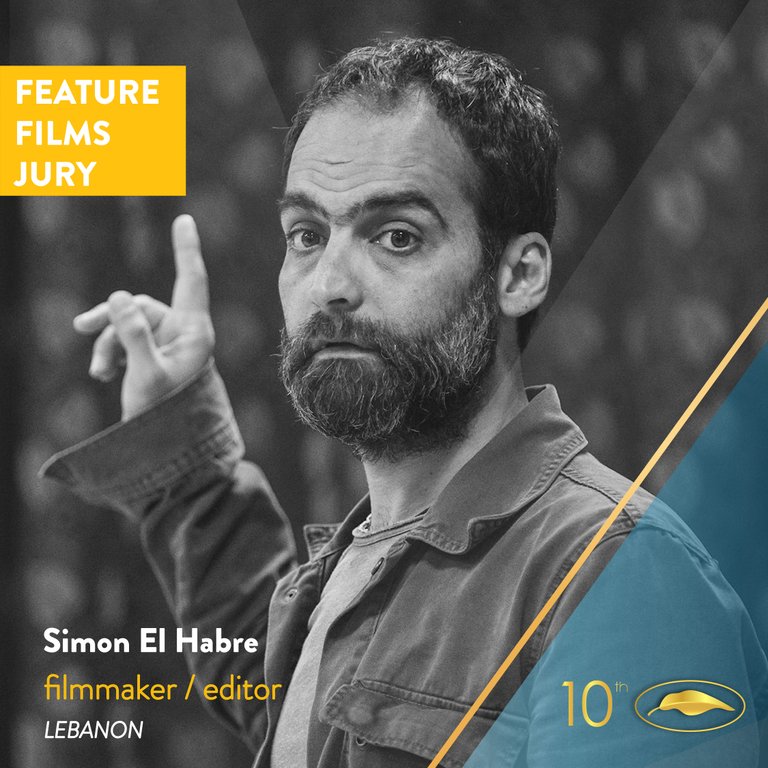 Simon EL HABRE
Jana WEHBE
TFF SHORT FILMS JURY - 2023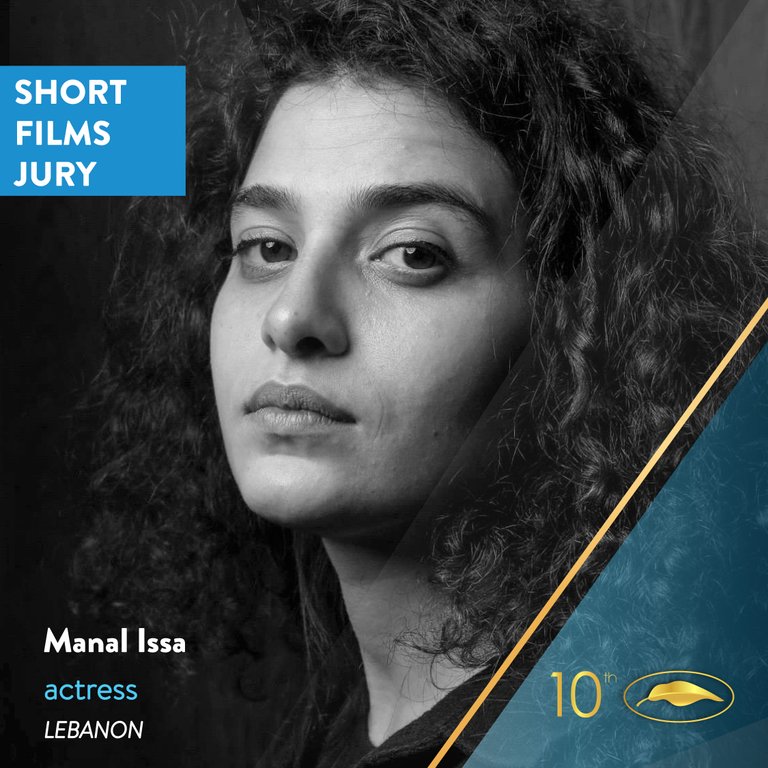 Manal ISSA
Ely DAGHER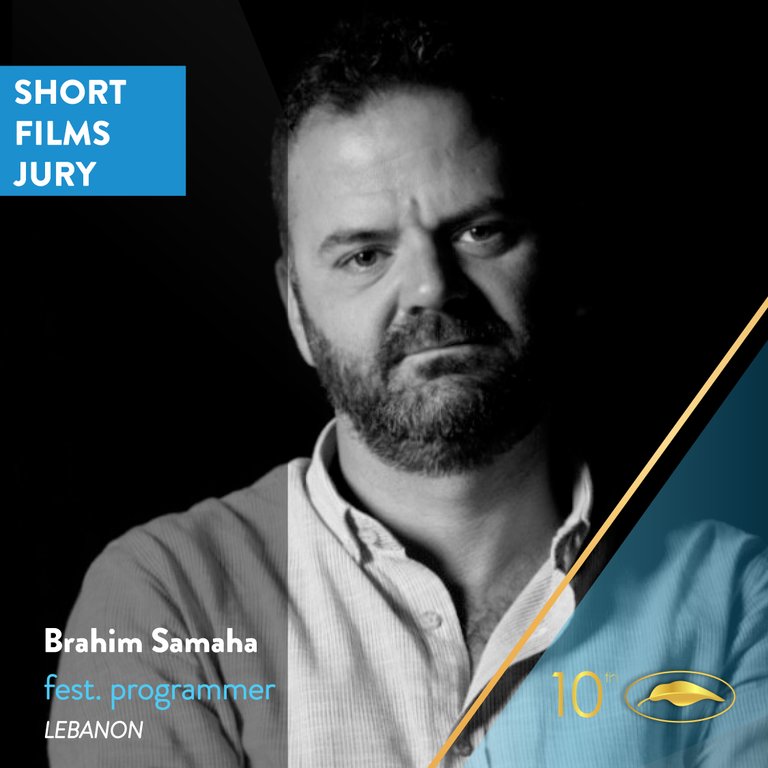 Brahim SAMAHA
2023' OFFICIAL SELECTION
Official selection for films in COMPETITION and OUT OF COMPETITION for the 10th edition of Tripoli Film Festival